HAPPY 26TH BIRTHDAY!!! Knew you for 6 years in 2014, that makes knowing you for 9 years this year!! What a privilege it has been, though giong quiet for a long while many times, but everytime I come back to update myself on Hey Say JUMP, I fall in love with you over again!!
Watching Itadaki High Jump probably helped fans know so much more about you, your outgoing-ness and kindness in your heart makes people think, wow, such genuity. This is what I love about HSJ... Yes maybe they do go out and drink, but you never see news or rumours about their characters contradiciting how they are on TV. They're sincere boys that seem to never grow up, and yes please. Never grow up!
It's been 4-5 years since I attended your concert, and I sure want to experience that again. Being in a concert, watching how hard you guys work to give us the best performance, this touches me.
So on your birthday, I wonder how you guys will celebrate, but I'm gonna eat a cake for you :]
Myabe I should start sending letters again. If I don't communicate with you I don't think you'll know I exist... xD
Stay kind! <3
Current Mood: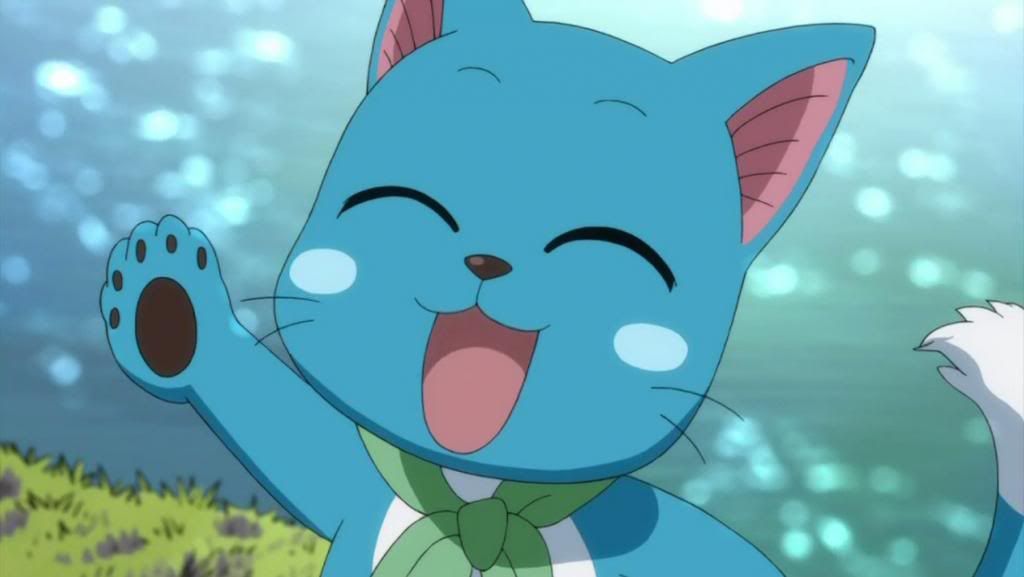 bouncy